Leeds City Council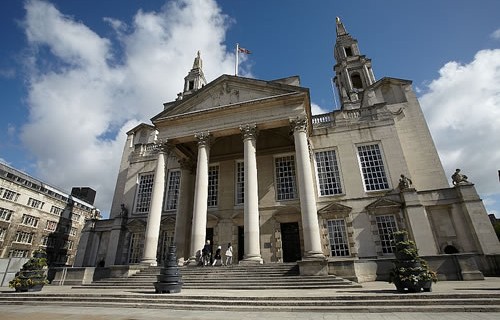 'Government Connect' Gcsx CoCo Security Architecture Project Support
Leeds City Council is a large Local government authority based in the north of the UK with over 13,000 users spread over 300 sites around the city.
With the shift to provide more centralised cloud based information services, ensuring that interconnected networks conform to a baseline set of security controls is required, and so Government Connect and the associated GCSx CoCo was born, placing audited, prescriptive security controls that must be in place. With such a strict set of mandated controls, Leeds City Council required assistance to ensure they could meet specific control areas. JAW Consulting UK worked as a Lead Technical Security Architect to assist in the redesign and service definition of their existing anti-malware solution. We also worked to assist with security consultancy on a number of inflight business projects embedding security requirements, and identifying cost effectively solutions inline with relevant HMG and CESG standards and industry best practice such as ISO27001 and ISF, and assisted in the tender process and evaluation for the nomination of a new provider of penetration testing services to the authority.
Find out more about our Security Solutions Architecture and Security Solutions Integration services.