ISO 27001 Consultancy Services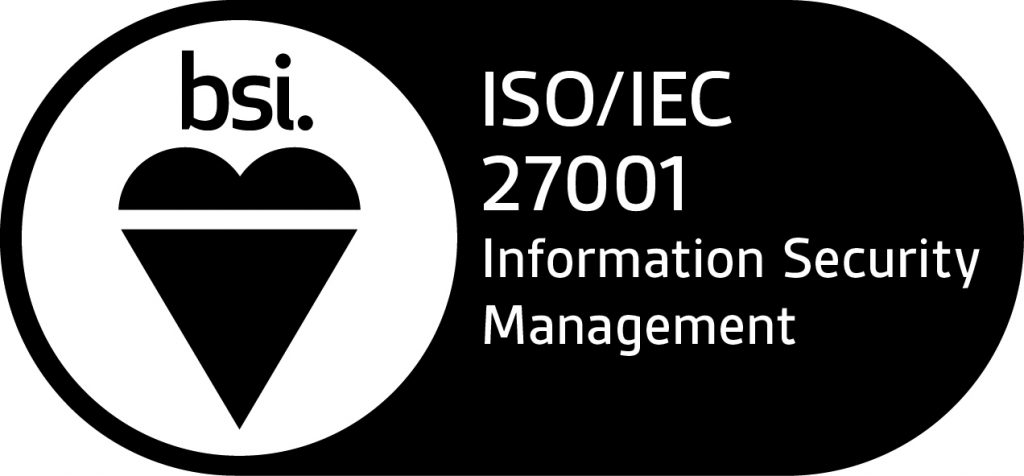 ISO 27001 is the internationally recognised certifiable standard in information security management, demonstrating to customers, partners and regulators that your business has information security and data protection under control.
Where other information security frameworks are prescriptive, ISO 27001 follows a risk-based approach, ensuring that security controls implemented are appropriate and proportionate both to the assets to be protected, and your organisations appetite for risk.
ISO 27001 Certification covers 14 information security domains and consists of 114 security controls to ensure all information assets covering people, processes and technology including suppliers and vendors are secure.
As a risk-based information security management framework, ISO 27001 is generally regarded as the means by which organisations can meet the required level of data protection stipulated as 'appropriate controls' under regulations such as the UK DPA (Data Protection Act) and the EU GDPR (General Data Protection Regulations)
Our ISO 27001 consultants have decades of experience implementing ISO 27001 in numerous organisations, and maintain deep domain expertise in cyber security and data protection (including certifications like ISO/IEC 27001 Lead Auditor, ISO 27001 Lead Implementer, CISSP, CISA and/or CRISC)
JAW Consulting UK  provide a range of ISO 27001 Consultancy Services from ISO27001 Gap Analysis through on-site ISO 27001 Certification Audit Support, our ISO 27001 Consultants work collaboratively with you throughout the entire ISO 27001 certification process.
We also provide a variety of ongoing Managed ISMS services to our successfully certified clients, often participating in Information Security Risk Assessments, supporting Internal ISMS Audits, external visits and other activities.
---
Fast Track Your Certification with ISO 27001
Book Your 15 Minute ISO 27001 Consultation Now
---
 We provide a number of ISO 27001 Consultancy services, guiding you through the various stages of the Certification process.
ISO 27001 Gap Analysis & Scoping
ISO 27001 Risk Assessment
ISO 27001 Remediation Planning
ISO 27001 ISMS Framework Development
ISO 27001 Policy & Documentation Support
ISO 27001 Pre-Assessment Review
ISO 27001 Management Platform
Want to find out more?
Speak to one of our ISO 27001 Consultants today, about how we can help accelerate your certification with ISO 27001.