Close Brothers Asset Management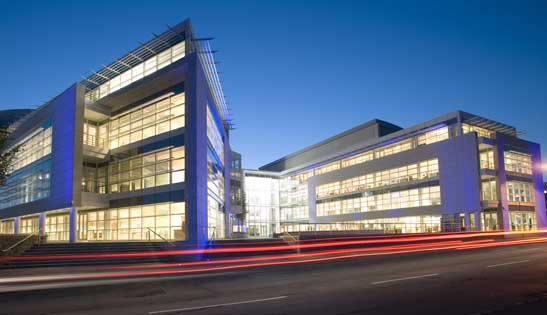 Security Product Integration and Strategic Advisory
Close Brothers Asset Management is a well known offshore private bank offering asset, wealth  and fund management services to private individuals, based in Guernsey, Channel Islands and  is regulated by the Guernsey Financial Services Commission.  (GFSC)
With a desire to meet stricter information security responsibilities, Close Brothers Asset Management required the refresh and deployment of a number of key technical security products including Antimalware, removable media and device control and full disk encryption. We worked with the bank,  successfully project planning and implementing the technologies spanning offices in 4 off shore locations across, Jersey, Guernsey ,Isle of Man and South Africa , including also large remote user base as a result of ensuring compliance with stricter audit points. Throughout the project we worked closely with the  private bank's Risk Management division, to deliver the most appropriate level of security control, without impacting usability, which was particularly important for data-loss mitigation.
The project also included performed an assessment of current usage of laptop/remote usage devices to assimilate risks associated with this usage, looking at the way in which they currently connect, the ways which they can/are operating, and the risk associated with the data accessed and/or currently stored on the remote devices. The assessment encompassed defining clearly the expectation of all stakeholders in relation to remote working, and implementing the technical changes necessary to ensure all remote devices were now manageable and compliant inline with the newly implemented ISMS, training users, support staff and providing supporting laptop usage guidelines for the company.
Ultimately,  providing the bank with  a secure framework to allow a richer and more productive mobile working environment without the risk of data loss, while also meeting stricter internal audit points.
Find out more about our  Security Solutions Integration services.