Cyber Resilience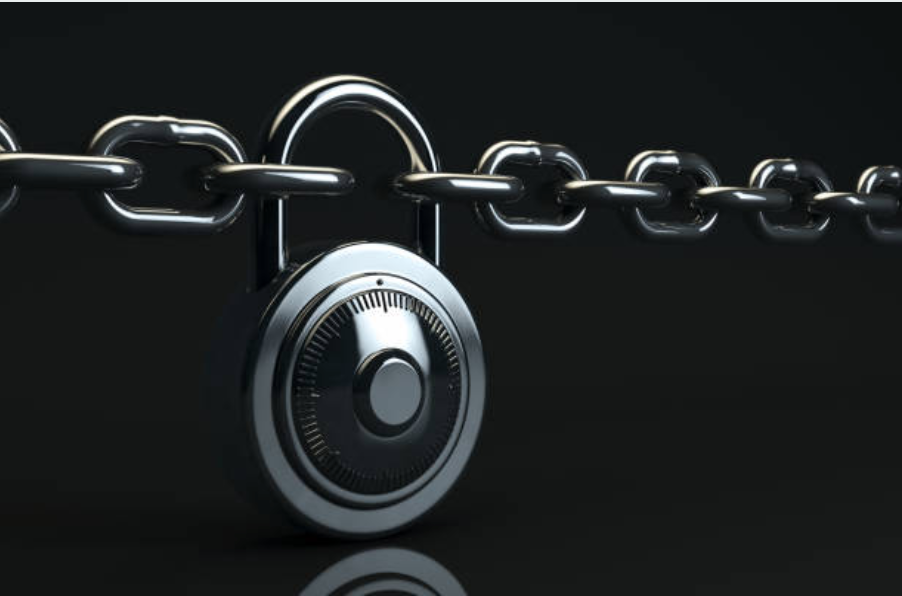 Cyber resilience is an increasingly common term used within the business and government community.
With faster, cheaper digital technologies delivering an unprecedented array of social and economic benefits, the process of digitising and connecting is not slowing down. it is introducing a whole range of new risks from a variety of known and unknown sources.
No surprise, then, that business and government leaders place cybersecurity high on their agenda.
Security teams typically have measures in place to detect and block attacks, and they may have recovery plans for the inevitable breach, however, can they along with IT, keep critical business processes such as order processing, customer service, or accounting operating during a crisis?
Cyber resilience enables a business to prepare for, respond to and recover from a cyber attack.
Put simply, cyber resilience is a measure of how well an organisation can continue to operate its critical processes during a data breach or cyber attack.
In order to increase the benefits and reduce the impact of attacks across their digital landscape, leaders should be considering cyber resilience as a strategic goal.
Attacks will come, but with an appropriate cyber resilience plan in place, your business can survive them.
Our Cyber Resilience consultants have a wealth of experience supporting numerous organisations with cyber resilience initiatives, and maintain deep domain expertise in cyber security and business continuity (including certifications like ISO/IEC 27001 Lead Auditor, ISO 27001 Lead Implementer, CISSP, CISA and/or CRISC)
JAW Consulting UK  provide a range of Cyber Resilience Services from Cyber Resilience Assessment through to implementation of a Cyber Resilience Framework, our Cyber Resilience Consultants work collaboratively with you to establish what your business needs to prepare for, respond to and recover from a cyber security attack.
---
 Take your first step towards Cyber Resilience
Book Your 15 Minute Cyber Resilience Consultation Now
---
 We provide a number of Cyber Resilience services, guiding you through the various stages of the Certification process.
Cyber Resilience Assessment
Cyber Resilience Framework
Cyber Resilience Training
Cyber Resilience Consultancy Services
Want to find out more?
Speak to one of our Cyber Resilience Consultants today, about how we can help your business to prepare for, respond to and recover from a cyber attack