Overview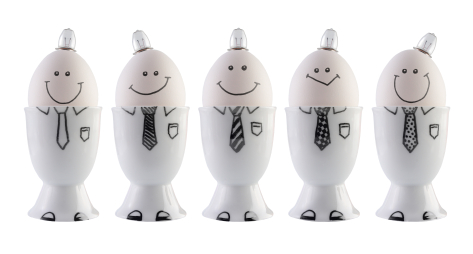 At JAW Consulting UK, we consider our people our key asset to deliver our premium services.
We place a emphasis on getting the right people for the job, and as we all know, good people are hard to find.
We operate with a flat managment structure, and a culture of openness and honesty,  looking to develop the ideas of our consultants to help shape and develop our business and service offerings.
We are at present in the process of looking to grow our team, and have two means by which you may wish to work with us, both by our current full-time vacancies, or via our Associate Program open to independent consultants, and contractors which after an initial screening process, may be utilised as agile resources on key assignments, working with us to uphold our key principles, and high standards of work.
Please feel free to find out more information on our current vacancies, or information on our associate program. We would love to hear from you.