Data Protection Officer (DPO) Training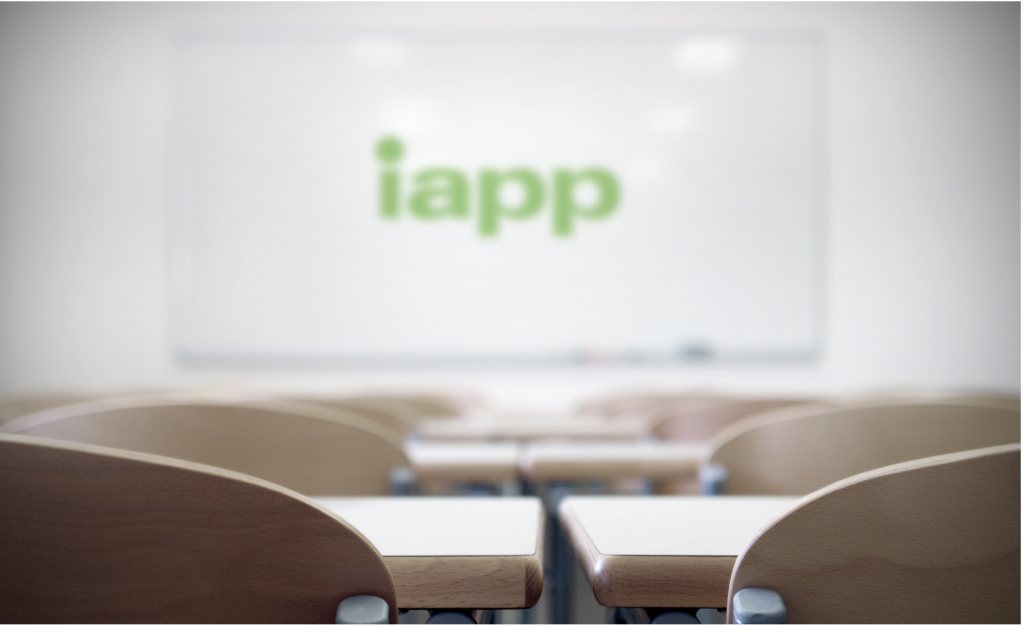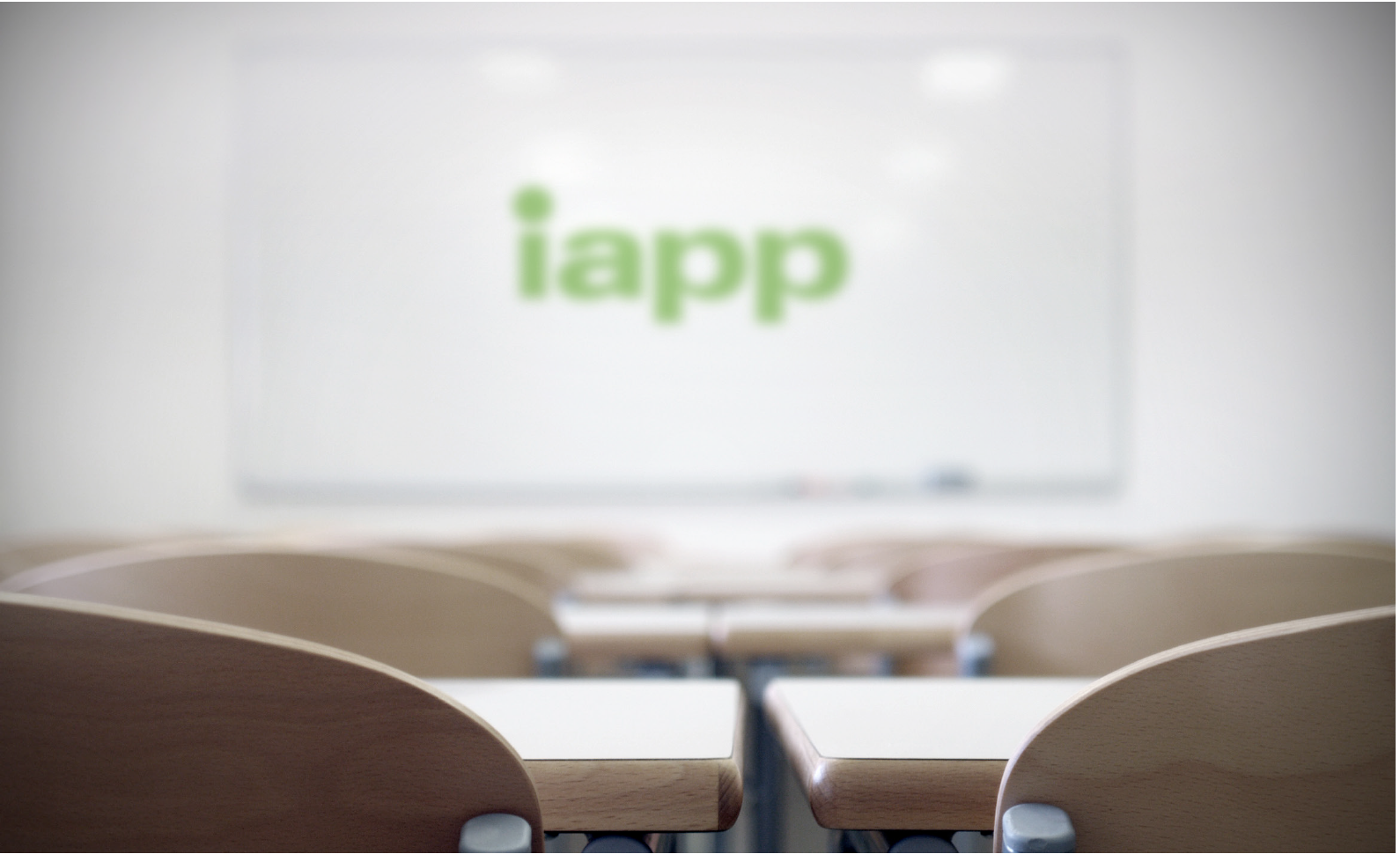 Under the EU GDPR and UK Data Protection Act 2018, certain businesses are legally required to appoint a Data Protection Officer (DPO).
The primary role of the data protection officer (DPO) is to ensure that their organisation processes the personal data of its staff, customers, providers or any other individuals (also referred to as data subjects) in compliance with the applicable data protection rules.
If your business is taking the decision to appoint this role, Data Protection Officer (DPO) Training is vital to ensure such an individual possesses the required knowledge and experience to fulfill the role.
The current view is that all organizations will need access to a DPO and their services unless the business can prove and document otherwise.
EU GDPR (Article 37 ) and UK DPA 2018 (provision 69) specifies that the appointment of a DPO is required where:
You are a public authority or body processing and controlling personal data
Data controllers and processors whose core activities consist of processing operations which require regular and systematic monitoring of data subjects on a large scale
The core activities of the controller or the processor consist of processing on a large scale of special categories of data
The EU GDPR and UK DPA 2018 does not include a specific list of DPO credentials, however, Article 37 of the EU GDPR does require a data protection officer to have "expert knowledge of data protection law and practices."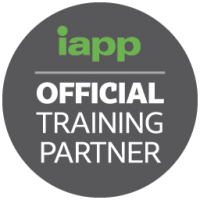 As an Official IAPP Training Partner, JAW Consulting UK is uniquely positioned to deliver both theory and practical guidance of the Data Protection Officer (DPO) role.
Our Data Protection Officer (DPO) Training is aligned with the globally recognised IAPP (International Association of Privacy Professionals).
IAPP certifications are considered as an industry gold-standard in data privacy, held in high regard by major blu-chip organisations and leading law firms.
The IAPP estimate that more than 75,000 DPOs will be required in the coming months to comply with the new GDPR requirements.
Who is the IAPP?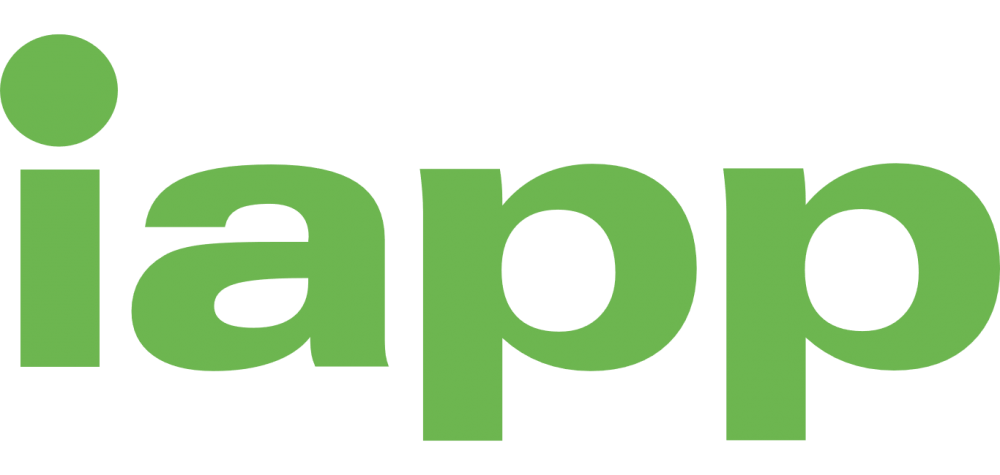 Founded in 2000, the IAPP provides a forum for privacy professionals to share best practices, track trends, advance privacy management issues, standardise the designations for privacy professionals and provide education and guidance on opportunities in the field of information privacy.
The IAPP has developed a full suite of educational and professional development services, including privacy training, data protection officer training,  ANSI/ISO accreditated certification programs, publications and annual conferences. Find out more.
---
Receive the Gold Standard in Data Protection Officer (DPO) Training With Our CIPP/E and CIPM Training Courses
Book Your Data Protection Officer (DPO) Training Course Now
---
Data Protection Officer Training (CIPP/E)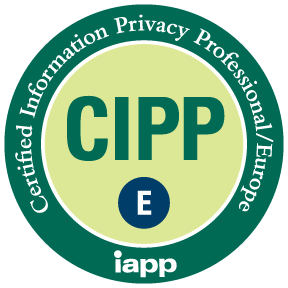 The Certified Information Privacy Professional/ Europe credential provides a comprehensive GDPR knowledge, perspective and understanding to comply with the new legislation. It encompasses pan-European and national data protection laws, key privacy terminology, and practical concepts concerning the protection of personal data and trans-border data flows.
Achieving the CIPP/E accreditation demonstrates understanding of a principles-based framework and knowledge base in information privacy within the European context, including critical topics like the EU-U.S. Privacy Shield and the GDPR.
What will I learn?
Introduction to European Data Protection
European Regulatory Institutions
Legislative Framework
Compliance with European Data Protection Law and Regulation
International Data Transfers
How does the CIPP/E support Data Protection Officer (DPO) Training
The CIPP/E is the global gold standard in European data protection certification and is the most recognised accreditation in the privacy domain. Achieving the CIPP/E demonstrates you have the comprehensive GDPR knowledge and understanding to ensure compliance and data protection success in the EU and further afield.
---
Data Protection Officer Training (CIPM)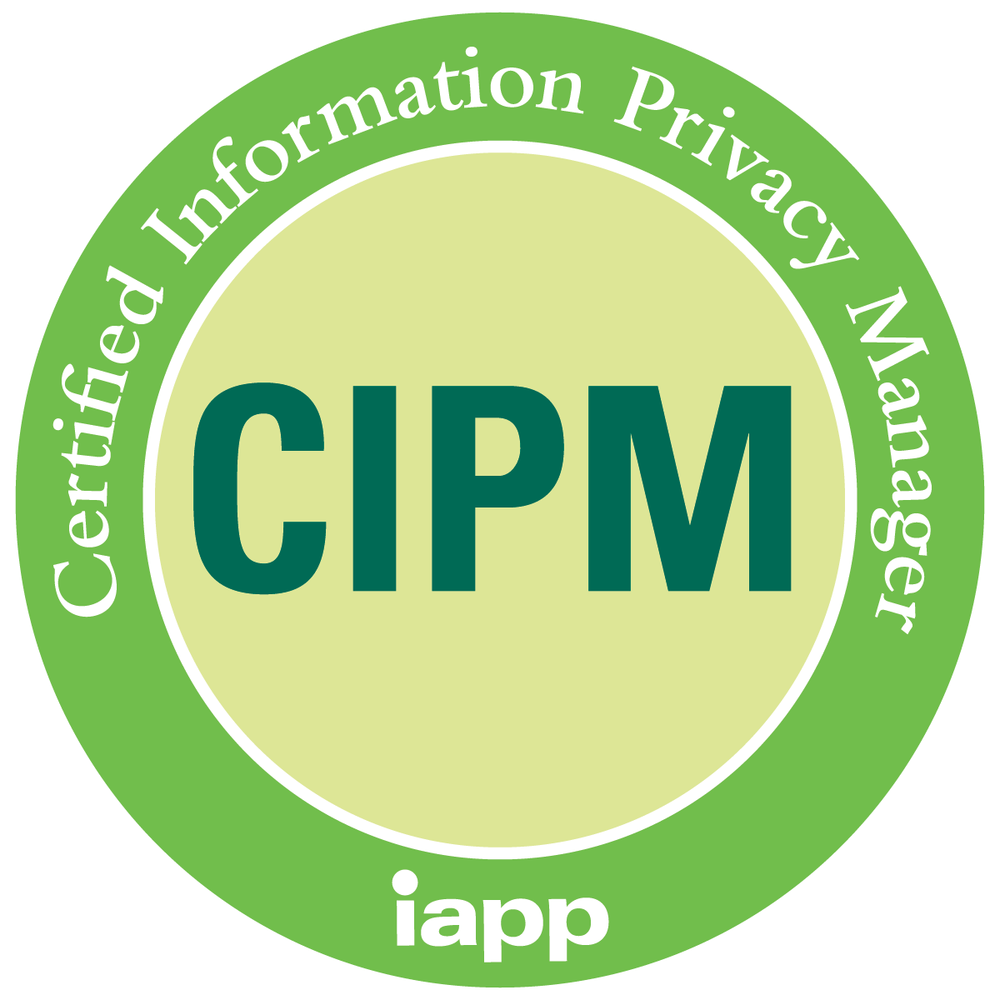 The Certified Information Privacy Manager (CIPM) certification arms privacy and data protection professionals with everything they need to establish, maintain and manage an enterprise-wide privacy program across its entire lifecycle.
Individuals to achieve the CIPM accreditation know privacy regulations, and they know how to make them work for their organizations.
What will I learn?
How to create a company vision for data privacy
How to structure the privacy team
How to develop and implement a privacy program framework
How to communicate to stakeholders at all levels
How to measure performance of the data privacy program
The privacy program operational lifecycle
How does the CIPM support Data Protection Officer (DPO) Training
A CIPP/E combined with a CIPM means that you are uniquely equipped to fulfil the requirements of a Data Protection Officer. The CIPP/E relates to the knowledge a DPO must have concerning the European legal framework of the legislation and the CIPM provides theoretical aspects necessary to lead an organization's data protection policy.
Course Schedule
---
October
Course Name: Data Protection Officer (DPO) Training (CIPP/E)
Course Date: Oct 29th – 30th
Duration: 2 Days
Course Format: Public Classroom
Location: Paddington, London, UK
Course Price:
£1850 +VAT (Early Bird Discount) 
---
There is no better way to prepare for the role than to receive Data Protection Officer (DPO) Training that with our globally recognized and certified IAPP data protection training courses such as the CIPP/E and CIPM.
Want to find out more?
Speak to one of our team today, about how we can help accelerate your Data Protection Officer (DPO) Training today.