Vladimir Jirasek- Principal Cloud Security Architect – Associate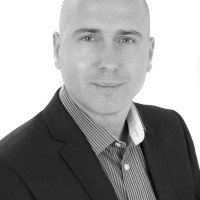 Principal Cloud Security Architect- Associate
A successful and highly qualified security professional with over 18 years of IT industry practice and over 15 years in Information Security and IT Security, Risk and Compliance disciplines. Specialising in Security architectures, Cloud security, and Optimising security investments.
Vladimir has both led and managed global teams in Security, Risk and Compliance for multinational corporations.
A highly regarded individual by his peers and senior executives (such as CIOs and CTOs) Vladimir has a wealth of experience in Security, Risk and Compliance strategy, and effectively aligning it with changing business strategies.
He also regularly presents at security conferences as a leader in the field of Information security.  In addition, his contributions are published in various security and risk related publications.